Make A Date With A Cause That's Great
Make A Date With A Cause That's Great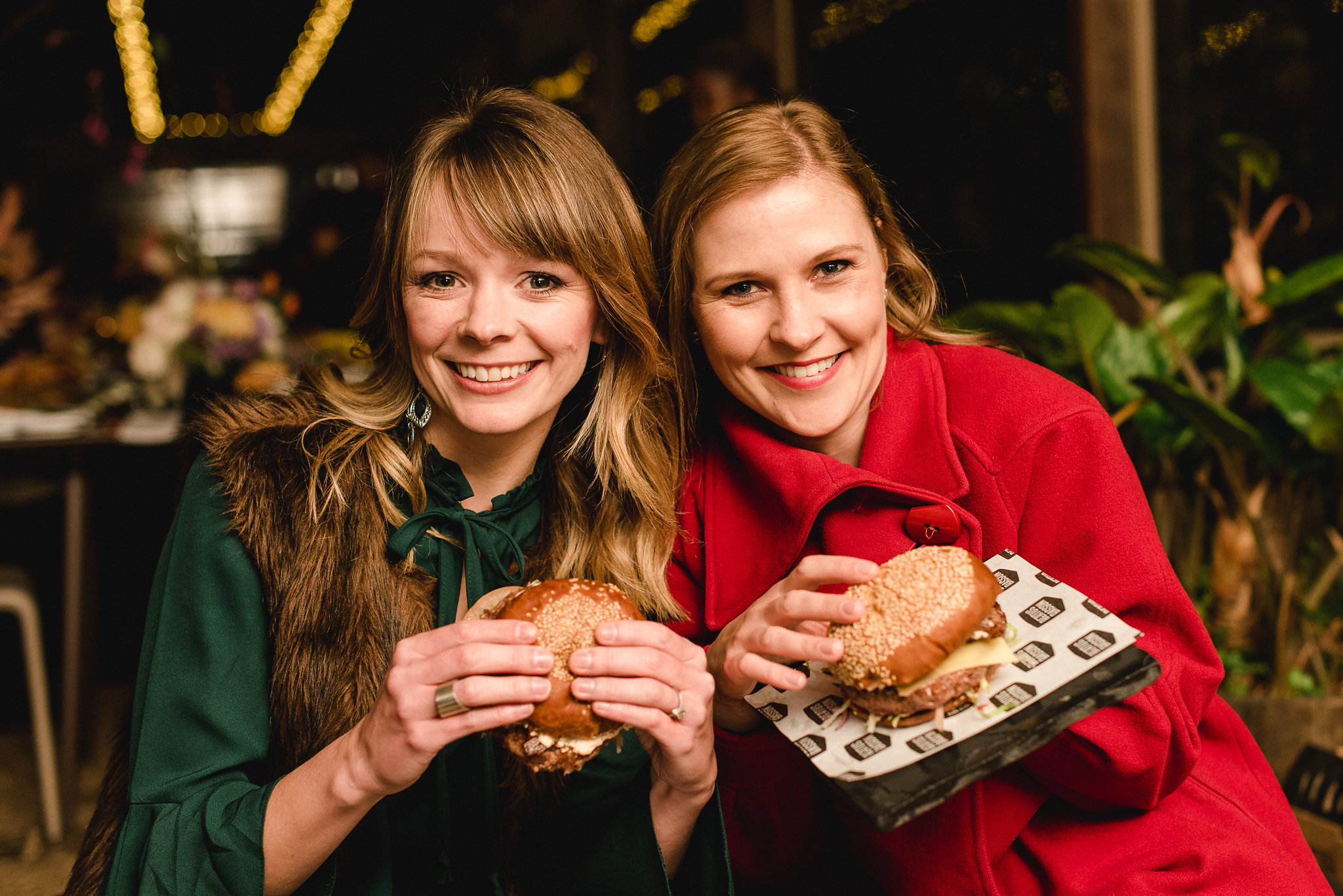 A not-to-miss party with a great cause
Make A Date With A Cause That's Great
Make A Date With A Cause That's Great
Make A Date With A Cause That's Great
Make A Date With A Cause That's Great
Make A Date With A Cause That's Great
Make A Date With A Cause That's Great
Make A Date With A Cause That's Great
Make A Date With A Cause That's Great
Make A Date With A Cause That's Great
Make A Date With A Cause That's Great
The Town's Most Expensive Burger Is Back!
Join us for an evening of delicious bounty and generosity of spirit.

Expect a warm welcome with drinks and canapés, followed by a gourmet hamburger, fine wine, craft beer, fynbos gin & tonic, artisanal ice cream and coffee. The highlight of the evening is an entertaining charity auction with a diverse offering of auction items combining unique experiences and exceptional products.
By supporting the event, you empower Community Keepers to deliver mental wellbeing and social services to learners, teachers and parents at 23 schools in the Western Cape. Please support Community Keepers to reach their goal of 100 school-based offices by 2025.
Keep an eye out for the 2020 event